Single conductor
Our conductors fulfill a major role in high-tech equipment such as cutting-edge medical equipment, industrial robots and mobile equipments, like human blood vessels and central nervous systems.
Internal wiring of automobiles, satellite broadcasting reception, and surveillance cameras as high-frequency coaxials
It is used as a conductor for shields in a wide range of fields such as power supply lines.
Example of use
Coax cable
For shields such as instrumentation cables
Main Products
0.05
0.08
0.10
0.12
0.14
0.18
0.32
… etc.
Material
Bare annealed copper
Oxygen-free copper
Alloy wire (with tin / silver / magnesium) Hard / Soft
Plating type (tin, nickel, silver)
Stainless steel
We will also challenge dissimilar metals upon request.
Production facility
Energized continuous annealing wire drawing machine
Multi wire drawing machine
Production bases
Japan, China (Dongguan), Laos
Bobbin's form
DP-15
DP-25
… etc.
Bobbin's specification
See the dimension table below.
---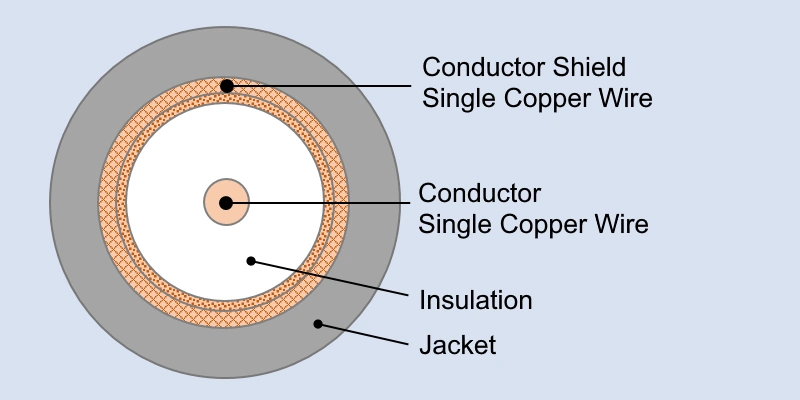 ---
Size chart
Bobbin
Total
length
(mm)
Diameter
of flange
(mm)
Thickness
of flange
(mm)
Hole
diameter
(mm)
Inner
width
(mm)
Body
diameter
(mm)
Weight
(kg)
DP25
220.0
280.0
20.0
73.0
180.0
200.0
2.17
DP15
216.0
200.0
18.0
73.0
180.0
260.0
1.10
Bobbin dimensions